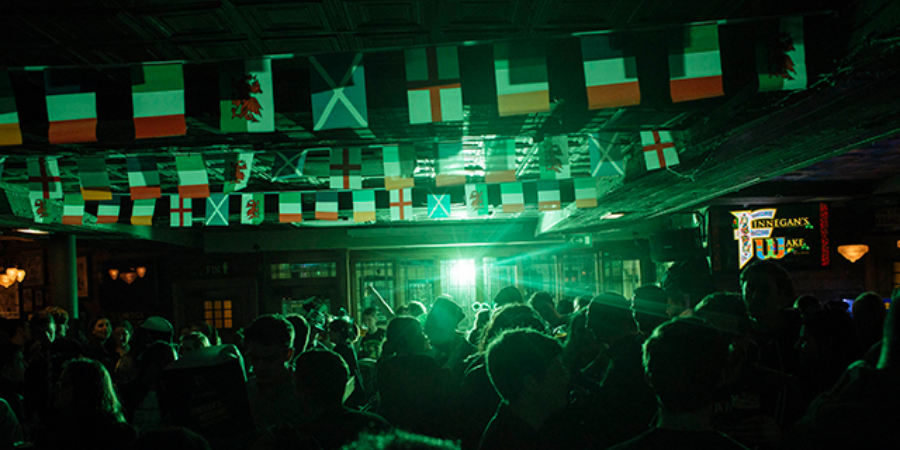 Welcome to Finnegan's Wake!
We are the quintessential Irish pub and live music and sport venue in the heart of Edinburgh.
We are open 7 days a week so why not book your table today.
Upcoming Events
Live Music with Judy and The Jaywalkers!
Live Music from the Rockettes
Shambo
Sat 2nd Dec
18:00 - 21:00
Live Music with Shambo from Folkin Shenanigans !!